We utilizes WordPress, Elementor, WooCommerce & Jet Elements, along with other powerful plugins to create colorful, dynamic and user-friendly websites.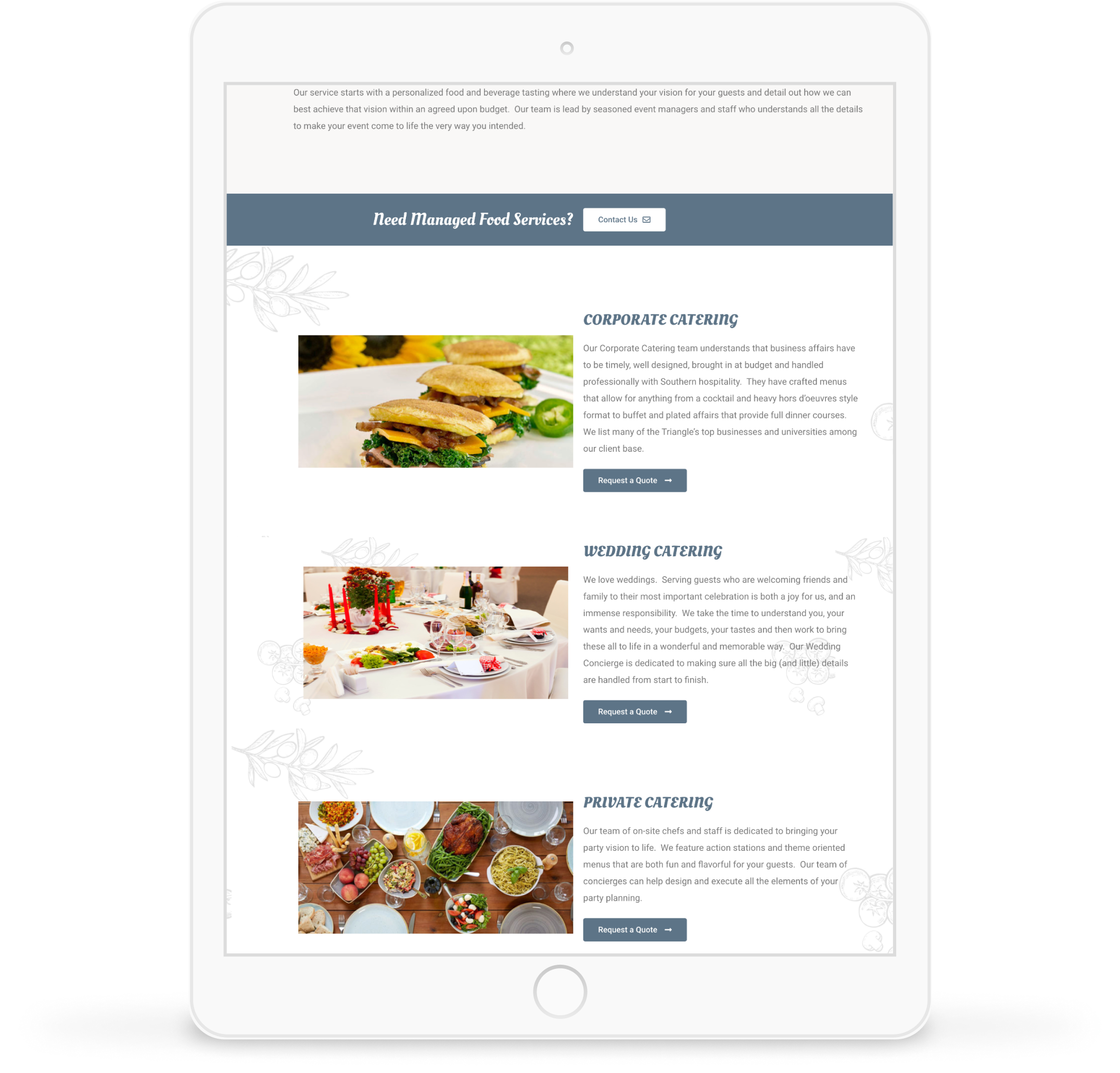 Content Management System
BizCom has built websites on top of many Content Management Systems (CMS) before WordPress, Joomla, DotNetNuke (DNN) etc., we're viable options.  In fact, we built one of the very first Content Management Systems in 2006.  That CMS is still in operation today. 
Because WordPress has become one of the most popular Content Management Systems on the market, we decided to make WordPress development our specialty.  We don't just build templated WordPress sites, we design custom, user-friendly experiences.
If needed, we write custom plug-ins. We can also tie into existing business systems and point-of-sale solutions, implement things like Single Sign-On, and connect your WooCommerce store to your inventory software.  In Short, we can make anything happen!
Contact us today to learn more.
Web Application Development
Expert designed software solutions for your most complex business requirments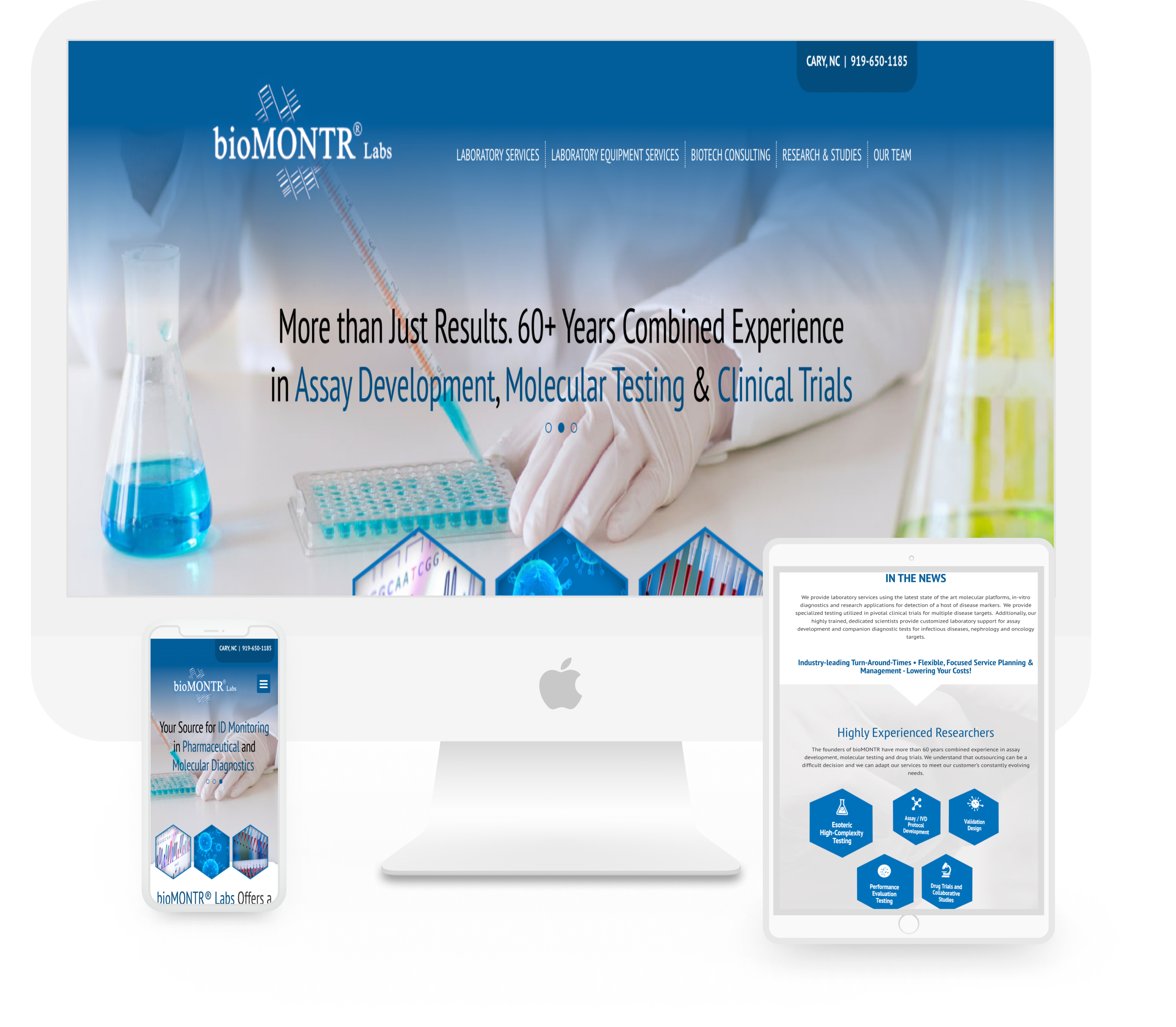 bioMontr Labs – Offers a Broad Range of CLIA Certified High-Complexity Laboratory Testing. Industry-leading Turn-Around-Times.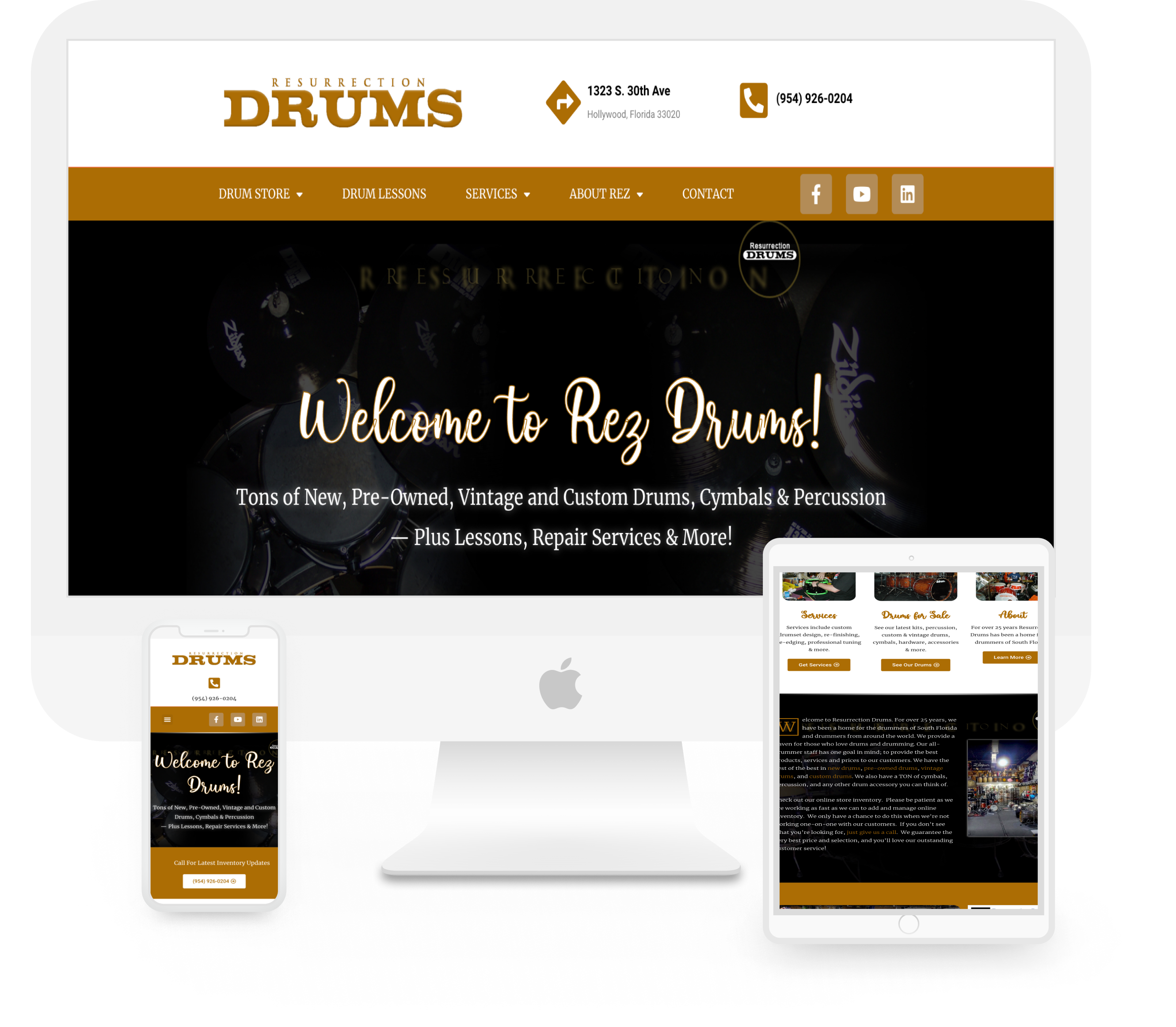 Rez Drums is the largest drums-only drums and percussion super store in South Florida.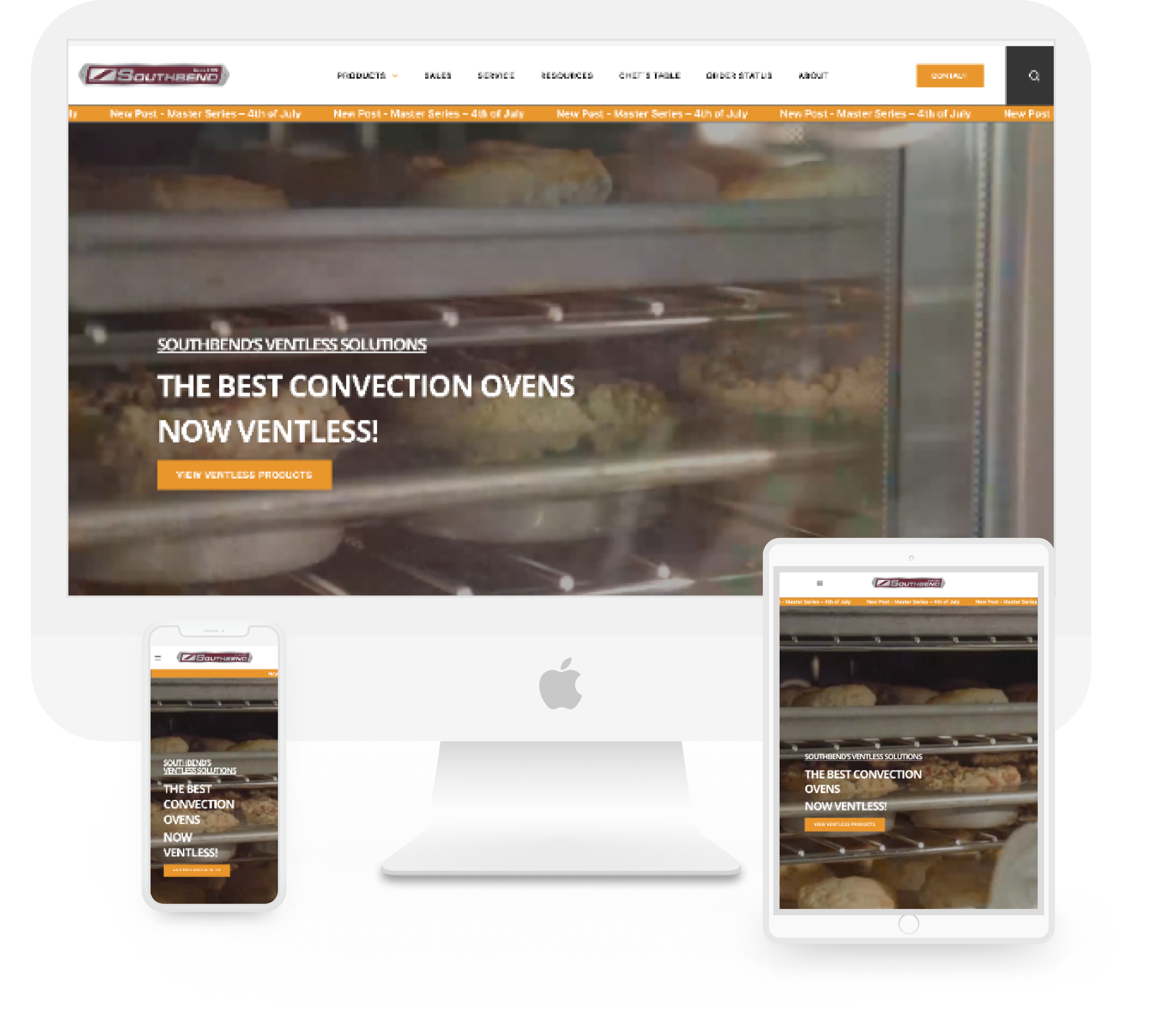 SouthBend designs, manufactures and services restaurant equipment.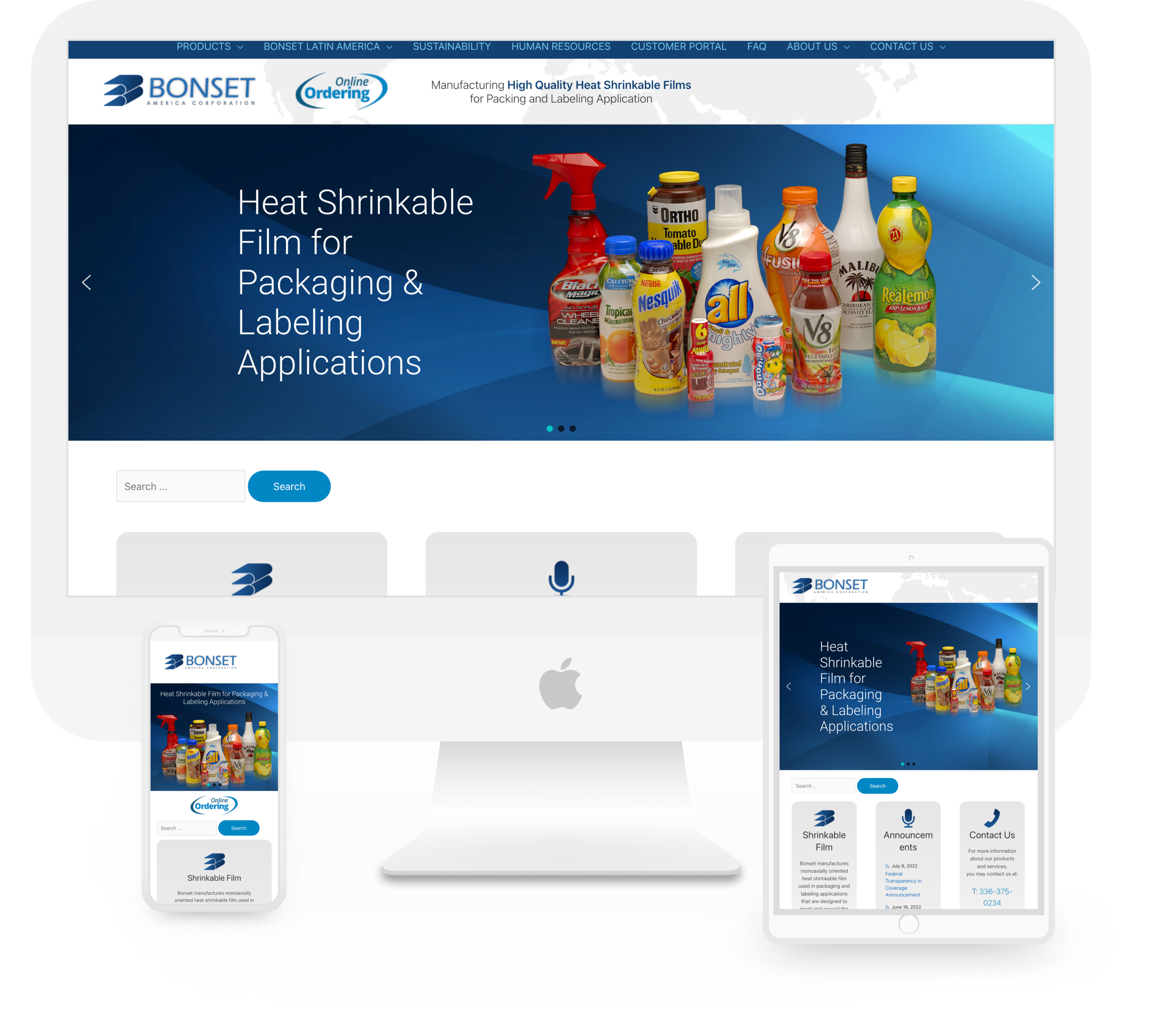 Bonset America manufactures high-quality heat shrink films for packing & labeling. Chances are you've purchased products with their product on them.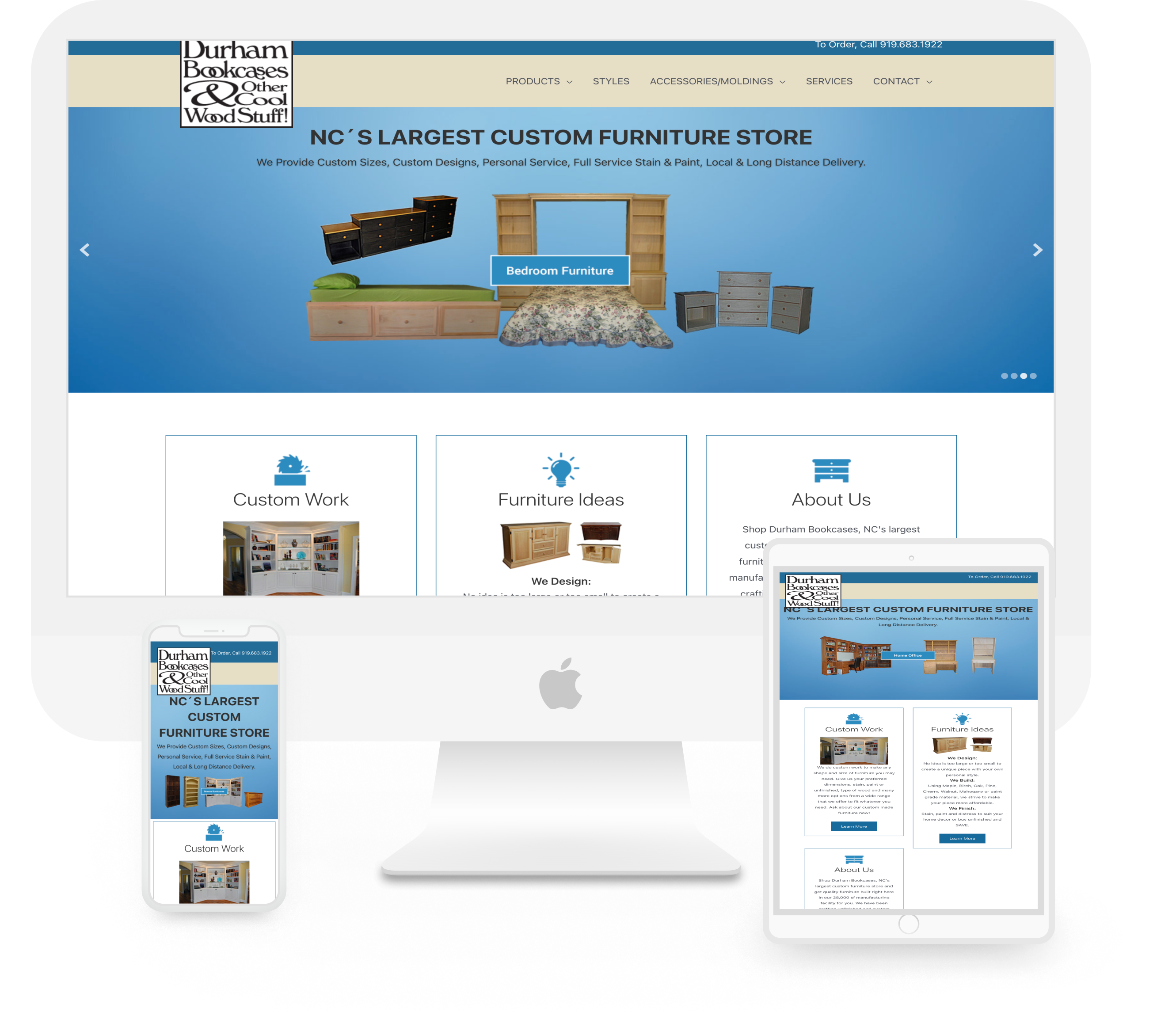 The Bookcase shop designs and builds custom wood furntirure to your specifications. They provide outstanding quality and exceptional customer service.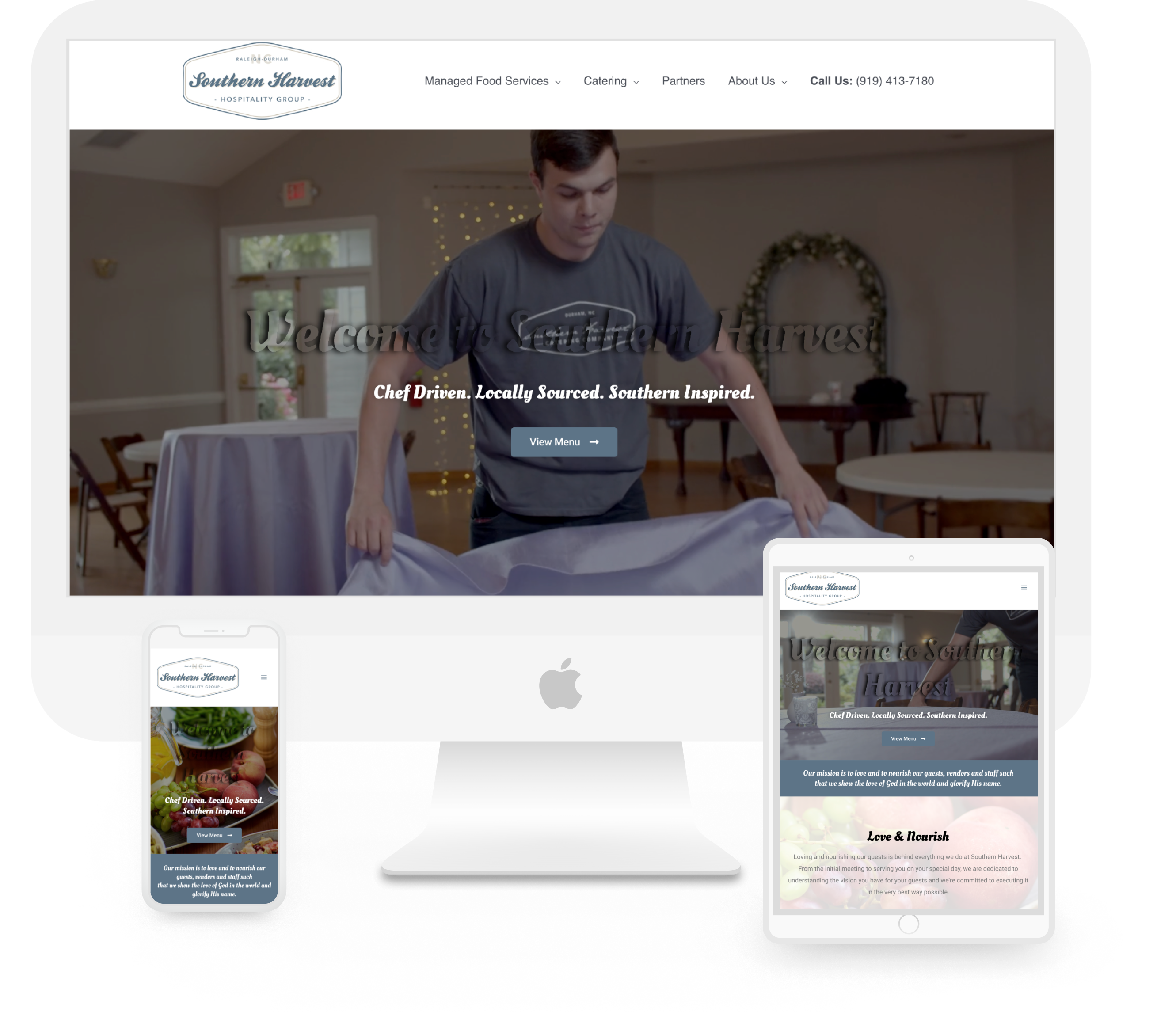 Southern Harvest Hospitality Group
Southern Harvest provides food services for any occassion. They offer locally sourced food items inspired and prepared by a staff who truly love their craft.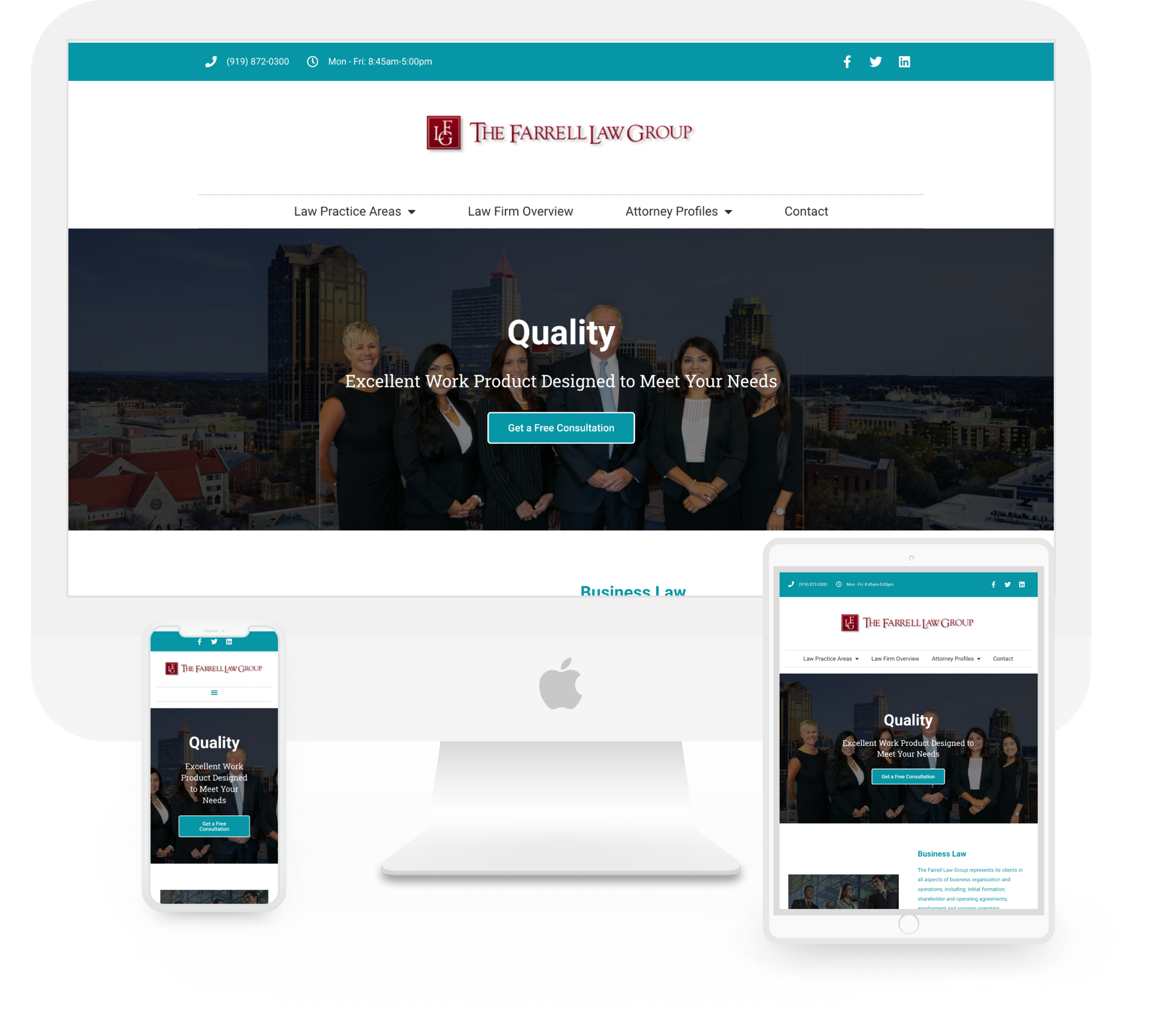 Farrell Law Group has many areas of legal expertise. Founded in 1984, Farrell Law has helped hundreds of clients is various legal matters.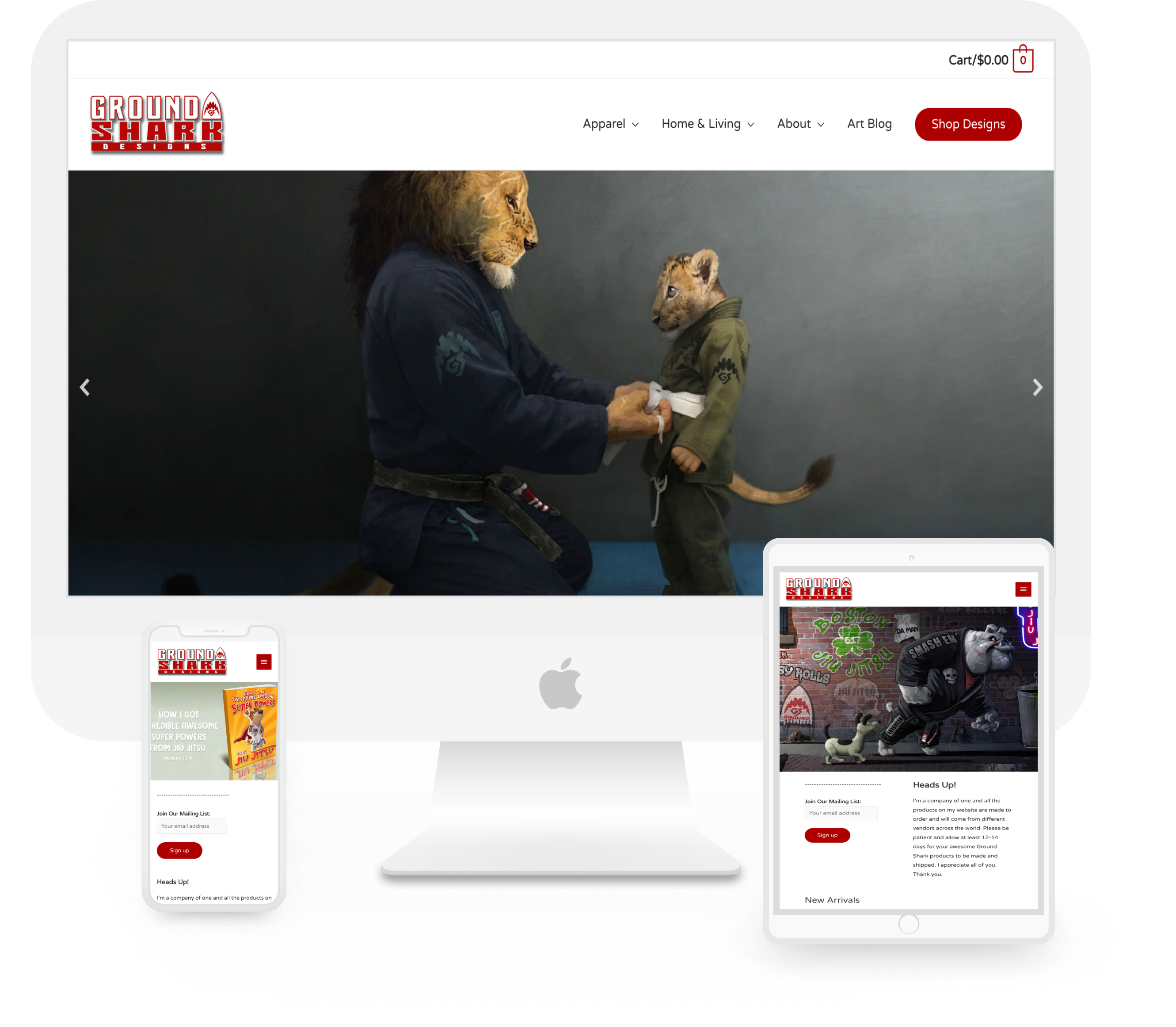 Ground Shark Prints designs custom artwork. They specialize in artwork for martial arts, but also create custom pieces for sports teams and more.